WELCOME TO MY TRAVEL BLOG!
My name is Denise. I've been exploring since I was a little kid sitting in the backseat of the family car on summer road trips - and I still can't get enough!
I'm kind of obsessed with travel - particularly with spontaneously hopping in the car and just driving. That feeling of freedom is beyond compare -- and there is always something new to see, even when returning again and again to places I love.
This blog is where I share entertaining stories, awesome destinations, fun videos and enticing photography from my road trips in the United States, Canada and Europe. I absolutely love to share where I've been in hopes of inspiring others to do the same!
This website is a place for people like you who are looking for daily inspiration and motivation to explore the world around us and fit in adventure wherever - and whenever - you can.
I am available to assist you in creating your own adventure, too! Click here to find out how to request a custom itinerary!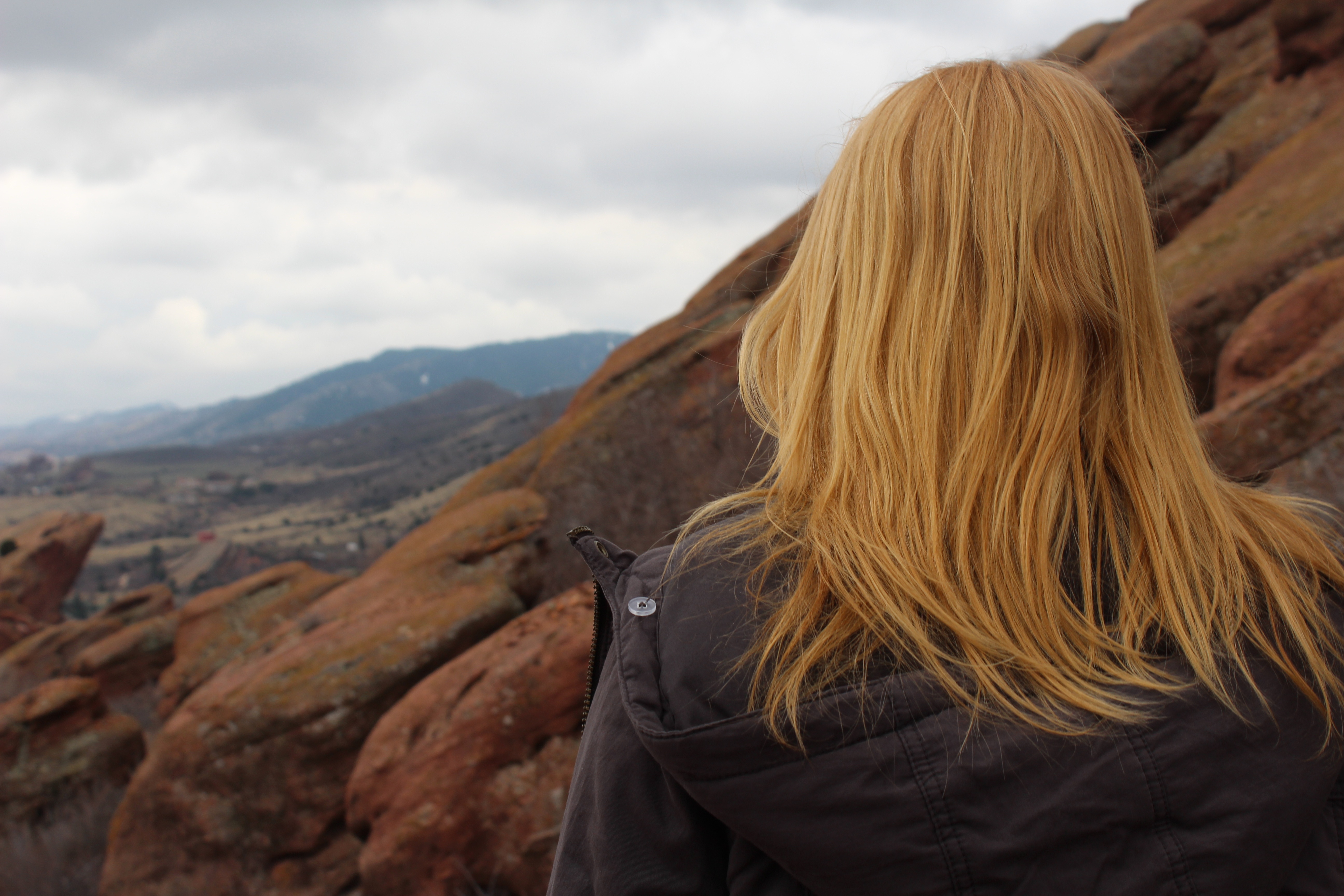 To say that I'm passionate about travel is an understatement. When you are the only person on the plane to leave the window shade up so you don't miss a thing - even when flying over the ocean at night - you know you have a problem! I would argue, however, that it's not such a bad problem to have.
I grew up in Michigan and have traveled to almost every state in the continental U.S. on family summer road trips. I used to get so excited the night before our road trips that I couldn't sleep. And, as much as I enjoyed the roads that we did go on, I would wonder what we missed on all the roads we didn't.
Not much has changed to this day! I now live in California - and have dragged my own family on countless road trips over the years. Recently an empty nester, I take advantage of every free moment to "take a drive." Sometimes with my husband, Gilbert, other times alone, I never get tired of going to my favorite places as well as discovering new destinations.
Our two sons have settled in Denver, Colorado and Seattle, Washington. We love visiting them and everywhere in between - and beyond!
Want to Find Out How to Request a Customized Itinerary?
If you are inspired by what you see and read, I am available to be your personal travel consultant. Click to find out how . . .
I would love to hear from you . . .