WHY GET HELP PLANNING YOUR TRIP?
While existing websites do a good job of finding flights and tours or booking hotels, they do a terrible job of helping you figure out how  to actually spend your time once you reach your destination. And they certainly do not provide an easy way to determine the most scenic or interesting routes.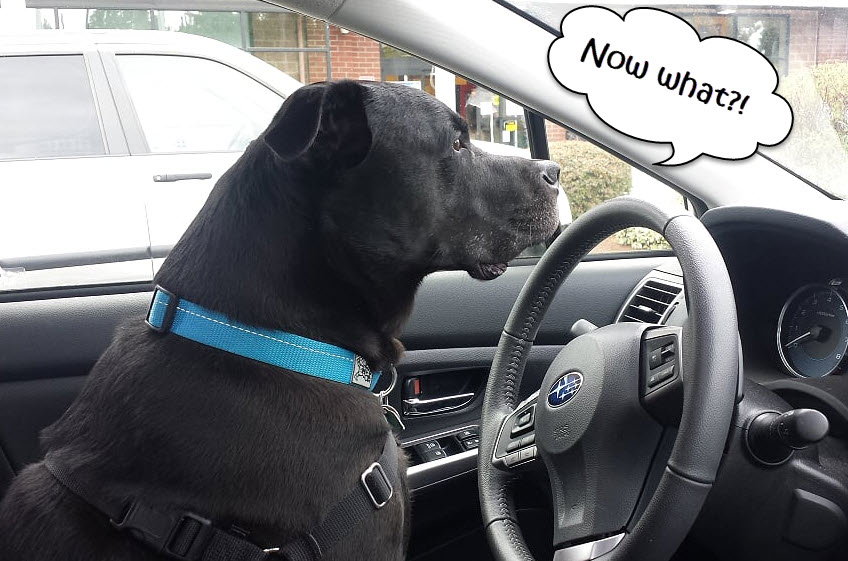 That's where I come in.
Rather than having to do time-consuming research on multiple websites to find things to see and do and sights not to miss along the way, I am happy (excited, actually!) to take on that task for you.
You will be asked to provide various details about your desired destination(s), trip duration, interests and preferences.  In return, you will be provided a detailed customized itinerary - with suggestions on where to go and what to see, as well as, if requested, places to stay and eat.
Fees vary depending on length of trip, number of destinations as well as additional categories requested (e.g. restaurants, accommodations, etc.). Included with the fee, I am also available for follow-up and questions. The results are well worth the cost when you consider the time and effort it might take you to pull all that information together.
Love planning your own trips? I totally get it! Trip planning is a lot of fun and you don't have to outsource it. This is just a way to make your hard-earned trip even more fun by having a knowledgeable travel expert help you.
It's kind of like getting great tried-and-true travel recommendations from a friend. What could be better than that?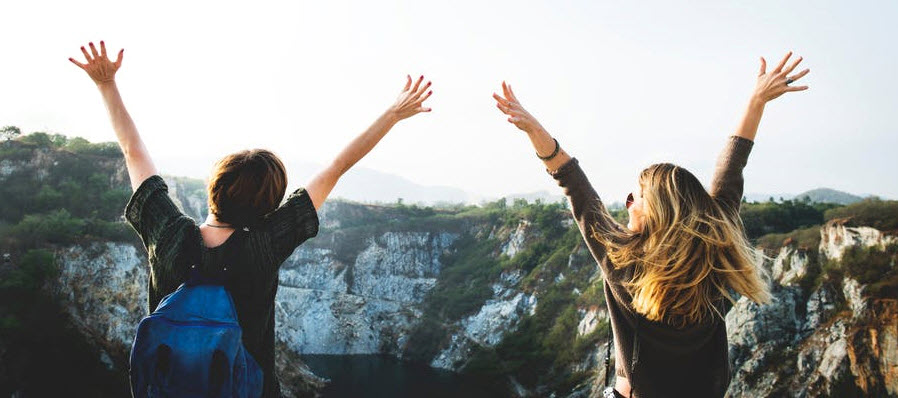 Interested in Getting a Quote?
To request a quote for my service, please click to fill out a brief form, giving me a few quick details about your trip. I will get back to you pronto. I know you are eager to begin your road trip!